Still Falling - Debut Spoken Word Collection
£

9.99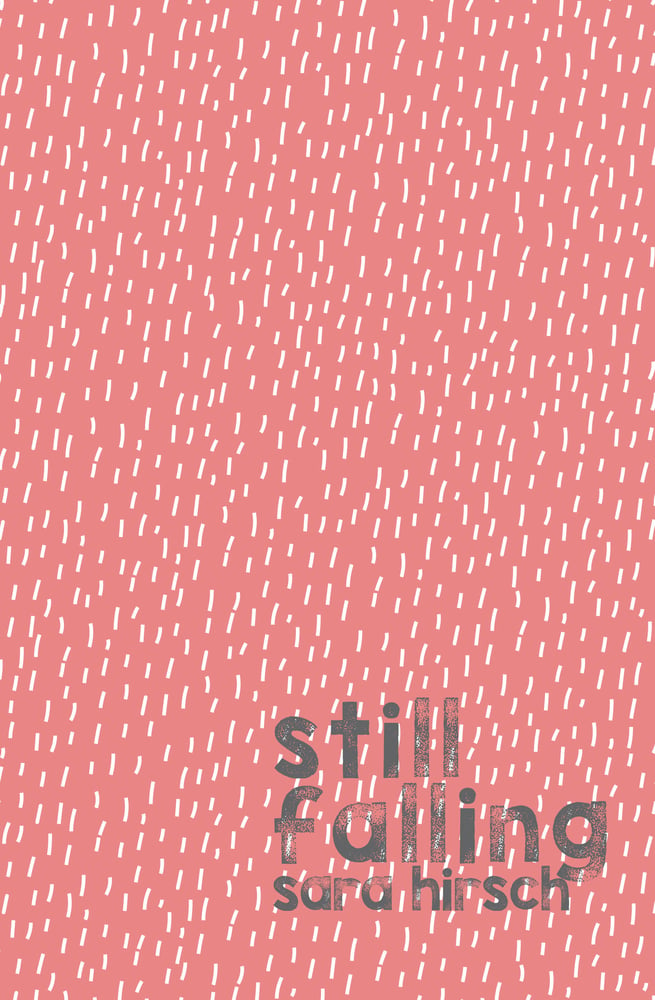 In New Zealand? Head over to Sara's NZ store to purchase in NZ Dollars:
https://sarahirschnewzealand.bigcartel.com/
***
In 'Still Falling', performance poet Sara Hirsch celebrates people, positivity and the power of perspective.
Through wit, rhyme and unadulterated honesty, Sara plummets through the friendships, relationships and encounters that have shaped her perception of her place on this planet.
Whether ex lover or total stranger, no one is spared in this deeply moving, life affirming descent into death, dreams and a determination to laugh in the face of an easy life.
We all stumble at some point. Sara Hirsch invites you to join her in enjoying the fall.
Published by Burning Eye Books.
"Annoyingly good."
Harry Baker
"I love watching Sara perform live (she has 'magic' on her CV), so it's a treat to read old favourites and brand new poems here. 5 little words: Very good book. Read it."
Richard Marsh
"These are love songs for a lost generation. Hirsch's poetry projects into every living room and on every heart."
Joelle Taylor